Welcome to the North Essex Parking Partnership
NEPP – making parking fair and transparent by bringing together the parking operations for North Essex.
Areas We Cover
Parking Permits
Find out more about the permits we issue, including Resident and Visitor Permits.
More Information

Find out how you can make an application for a Traffic Regulation Order, Parking Suspension or Dispensation and any proposed TROs we are consulting on.

Find out about our different policies and procedures including the current legislation we operate under, The Traffic Management Act (2004).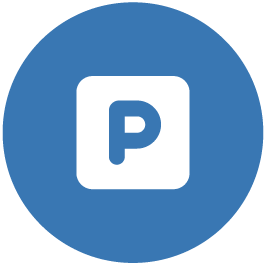 Find out more about the types of parking restriction we enforce and what the rules are.