The North Essex Parking Partnership (NEPP) is a council-run organisation, led by Colchester City Council, which brings together all street-based parking services in North Essex.
Our aim is to administer the parking rules to a fair, proportionate and consistent standard in order to provide a service in a reasonable and responsible way.
The service is a partnership between Essex County Council and six district/borough councils:
Read Our Latest News
Contact Us
What We Do
Parking Patrols (Civil Enforcement)
Our Civil Enforcement Officers (CEOs) and Data-led Services Teams scheme carry out enforcement, issuing Penalty Charge Notices (PCNs) which sometimes includes the use of enforcement camera technology.

Penalty Charge Notice (PCN) Processing
Our experienced Business Unit team considers challenges and representations to Penalty Charge Notices we issue, as well as taking payments too.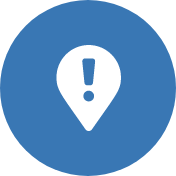 Traffic Regulation Orders (TROs)
We consider new applications for and amendment of Traffic Regulation Orders which result in restrictions being implemented on-street. This includes the design, consultation and implementation of such schemes.

Lines & Signs Maintenance
Our Engineering Team handles the installation and maintenance of lines and signs you will see on-street.

Permits & Parking Schemes
We also manage Residential and Business Permit Schemes across all areas of the Partnership through the digital, MiPermit system.
Watch our video to learn more…

Off-street Car Parks
We also look after off-street parking for each authority with the exception of Tendring District Council and Epping Forest District Council. This includes the issuing of car park season tickets, machine maintenance and enforcement. We also have similar arrangements with other Town Councils, such as Coggeshall, Mersea and Wivenhoe.

Innovation Projects
Our Project Team also works with our partners to develop new, innovative services often using new technologies. This includes an ongoing bay sensor project, EV Charging, the MiPermit Discounts scheme, as well as delivery of this website!
More Information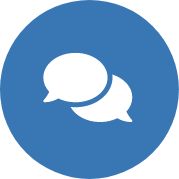 Our Joint Committee govern the partnership ensuring that we are accountable and operate in a way that reflects the views of our partner authorities.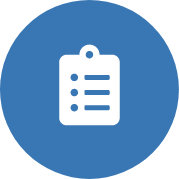 We publish our operational and annual reports to ensure that we are transparent in our operations.