The North Essex Parking Partnership has the power to remove vehicles only in certain circumstances, including:
Where a vehicle presents a safety risk or obstruction to traffic;
Parked obstructing roadworks;
Persistent Evader (several PCNs outstanding); or
Bailiff action (where unpaid PCNs are being enforced).
The law also allows for vehicles to be removed in other circumstances, such as when a vehicle is parked in contravention of an existing parking restriction, however the NEPP do not currently take this course of action.
Other agencies may carry out vehicle removal including the DVLA, Police or your local authority depending on the reason. For example, the DVLA may remove an untaxed or uninsured vehicle if it is on the public highway or public land.
Please note that removal action is not carried out regularly and only in exceptional circumstances even if one or more of the permitted reasons is met. The decision to remove would be made on a case by case basis following extensive investigations.
Vehicle parked in contravention?
If you wish to report a vehicle parked in contravention, please call our team on 01206 282316 making sure you have the vehicle registration mark and location details.
Contact Us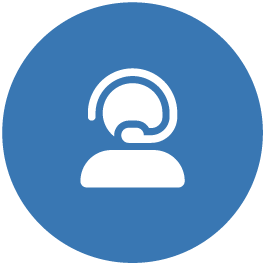 Impounded Vehicles
Vehicles that are removed are usually impounded. If you believe that your vehicle has been removed from the public highway please call us on 01206 282316 and our team will be able to make the necessary enquiries on your behalf.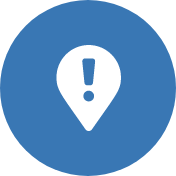 Complaints
You must pay to release your vehicle before you can make a complaint about your vehicle being impounded. Staff at the pound will not be able to release your vehicle free of charge.
More Information
Find out more about our use of Enforcement Agents and the Civil Enforcement Procedure they follow.

Find all of the Policies and Procedures that help us to operate effectively.