The North Essex Parking Partnership (NEPP) aim to regularly inspect any lines and signs that may have been damaged or have faded due to natural causes, wear and tear or vandalism. Given the vast area covered by the Partnership, it is not possible to visit all locations frequently, thus individual issues can be reported to us using our online tool.
This page provides details of which restrictions are maintained by ourselves and which should be reported Essex County Council, as well as the stages at which maintenance would be required. Please read this information carefully prior to reporting a lines or signs issue, to ensure this reaches the correct team.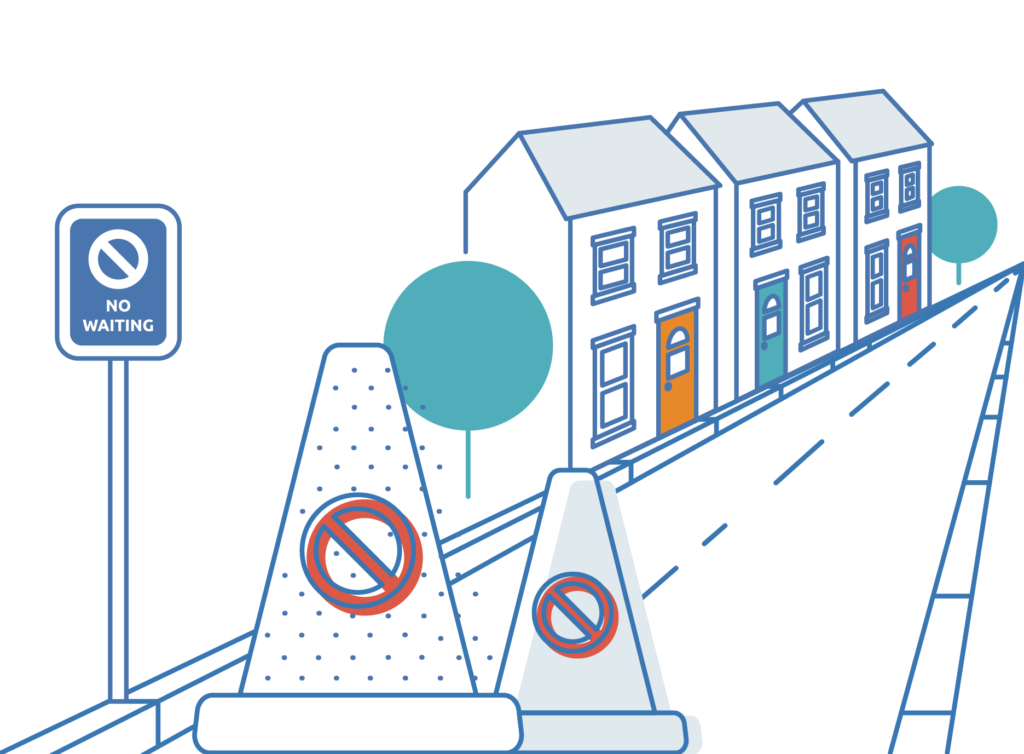 Essex County Council (ECC)
Essex Highways, part of ECC, are responsible for the maintenance of roads, pavements and public right of ways across Essex. This includes potholes, pedestrian crossings, bus and cycle lanes, roundabouts, junctions and much more. A full list of the road markings that ECC are responsible for maintaining can be found below.
If you would like to report a highway maintenance issue with any of the following road markings, please report the issue to Essex Highways.
Examples of road markings maintained by ECC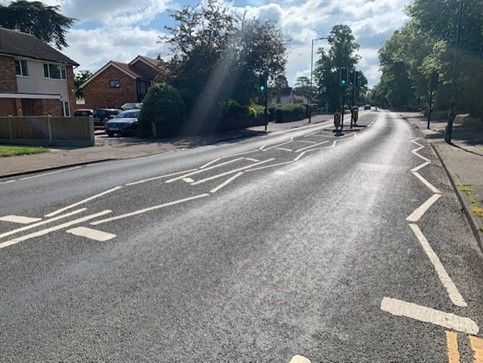 Roundabouts and Junctions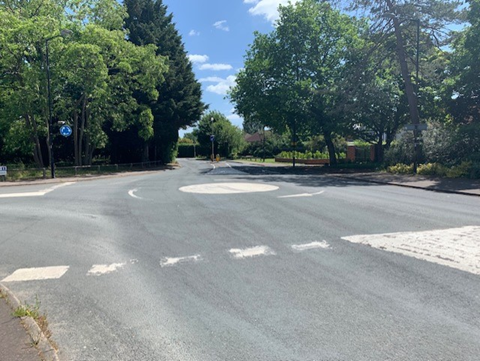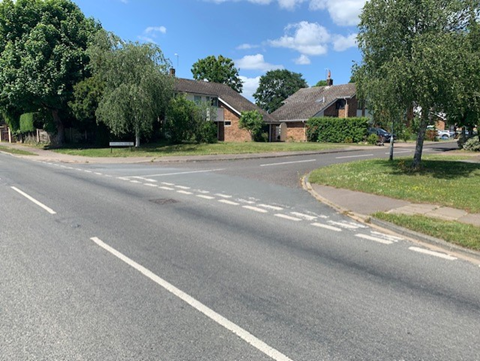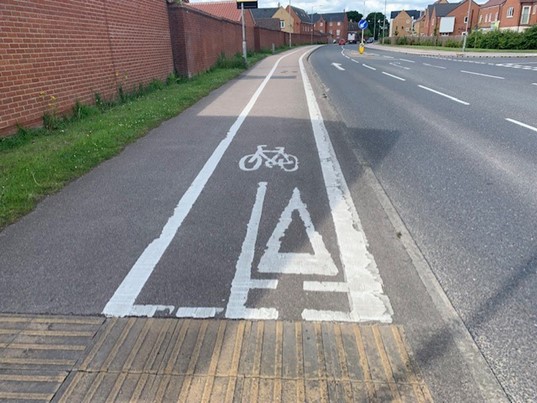 Markings removed due to Highway Maintenance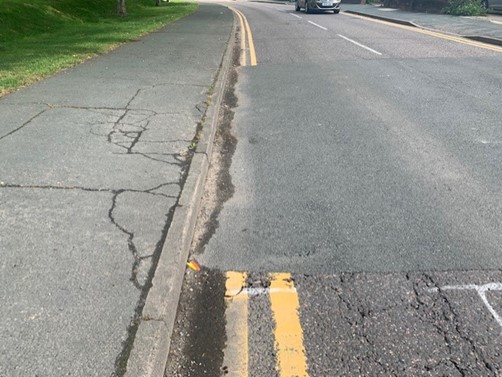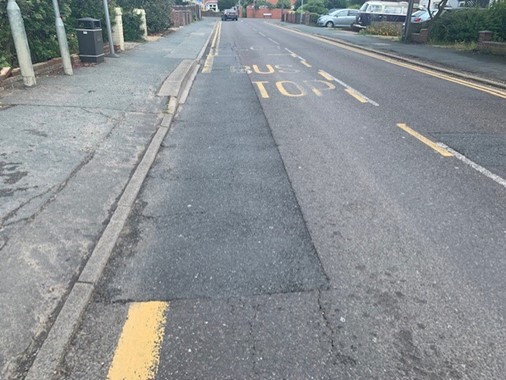 "Keep Clear" Road Markings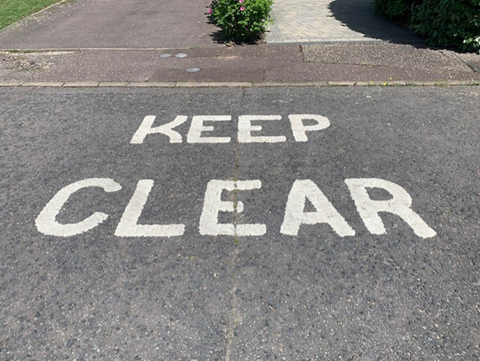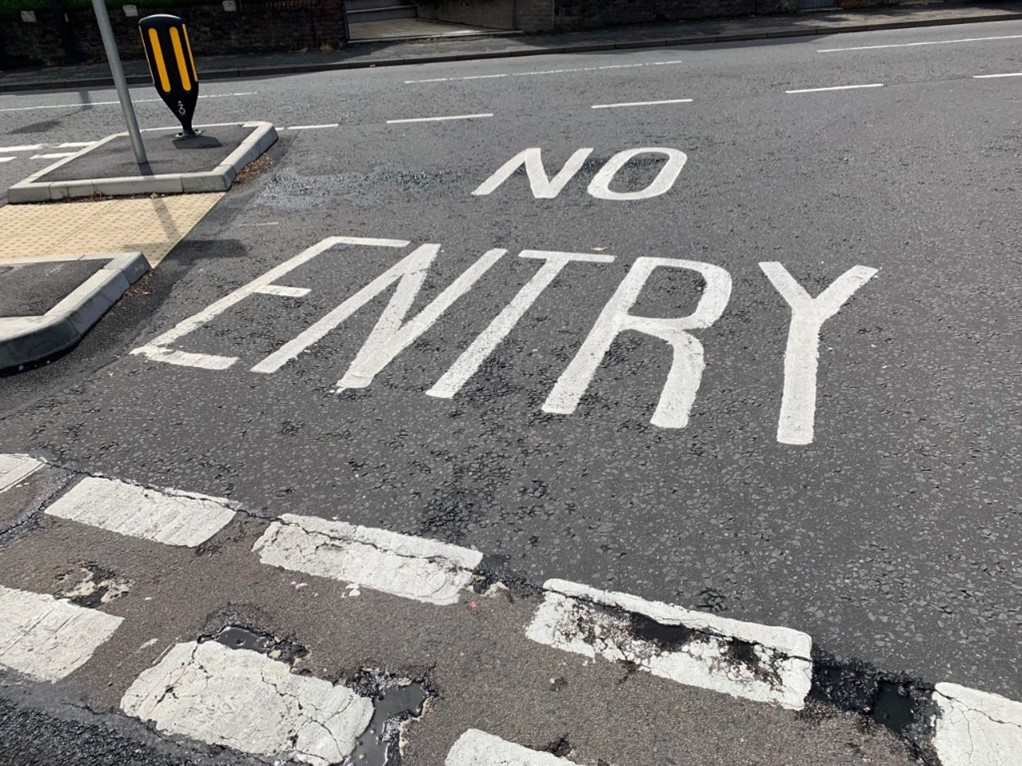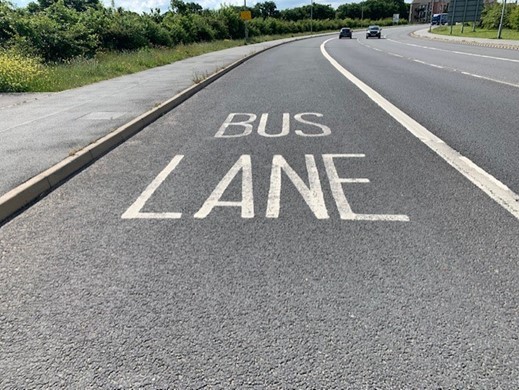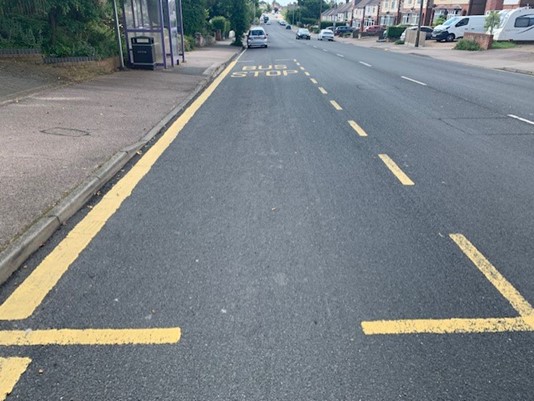 School Keep Clear Markings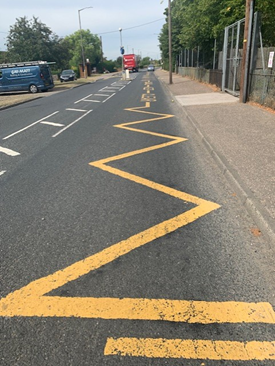 Road Safety Camera Markings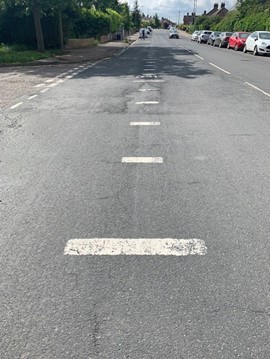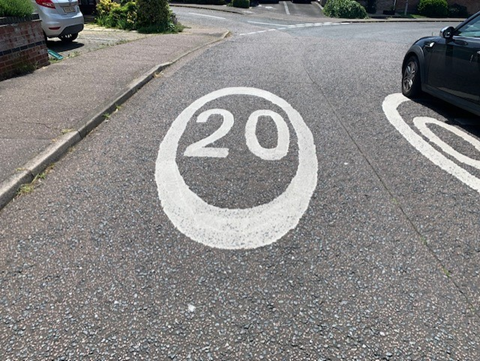 Disabled Parking Bays (On-Street)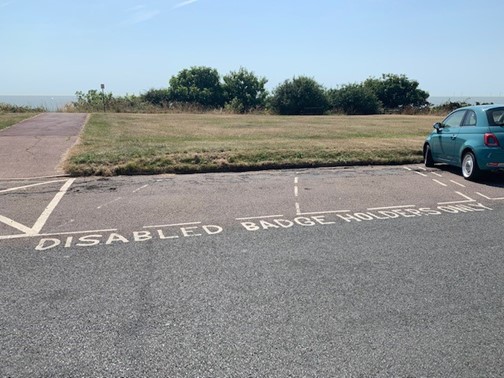 Centre carriageway and carriageway edge markings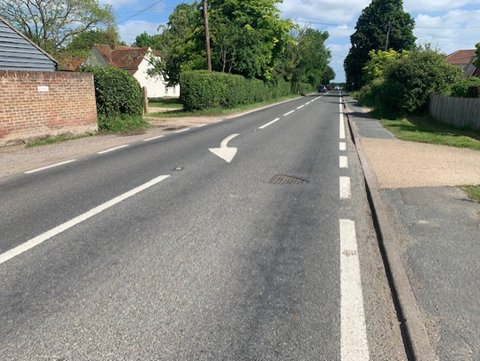 North Essex Parking Partnership (NEPP)
The NEPP are responsible for the maintenance of any lines and signs associated with the parking of vehicles on a highway in North Essex. This includes, but is not limited to;
Double and single yellow lines, including kerb 'blips'
Red routes
On-street parking bays, including loading bays, limited waiting bays, permit bays, pay and display bays and taxi bays
Report a fault with Lines and Signs
Report any fault with lining and signage using the link below. Please ensure that you have read the lines and signs criteria before you complete the form.
Report a Lines and Signs Fault
How to report an issue
To report a maintenance issue with any of the road markings maintained by the NEPP mentioned above, please complete our lines and signs fault reporting form.
What happens when an issue is reported?
All reports of broken, missing or incorrect signage will be investigated and, where necessary, rectified. Please note that the installation of road markings can only take place when the surface is dry, typically between April-November.
Once an issue with road markings has been reported, the NEPP will grade the condition of the reported markings reported according to the following criteria. Please do not report markings which could reasonably be considered in better condition than 'B Grade'. Any reports which are deemed as C Grade will be added to our maintenance schedule. Those which are B Grade will be monitored and added to the scheduled when appropriate.
Restriction in excellent condition, usually associated with newly laid or recently refreshed lines/bay. Restrictions will rarely be perfect due to the conditions that they need to withstand and the method of installation.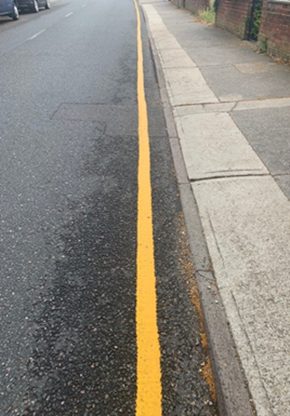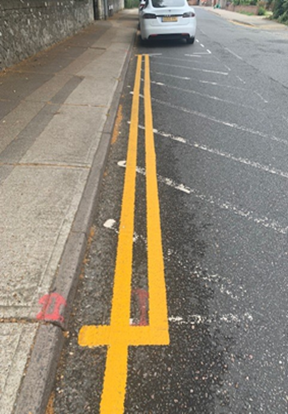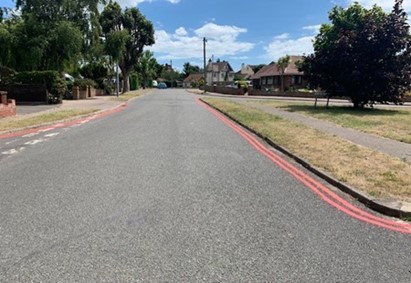 Restriction faded, with some wear or small gaps in places, but reasonable to assume that there is a line/bay in place.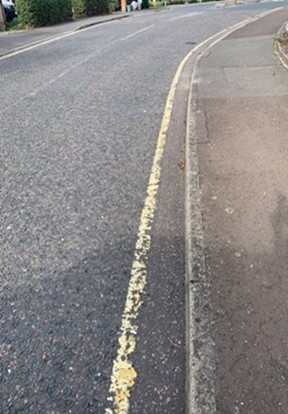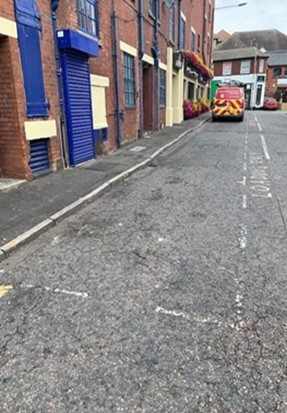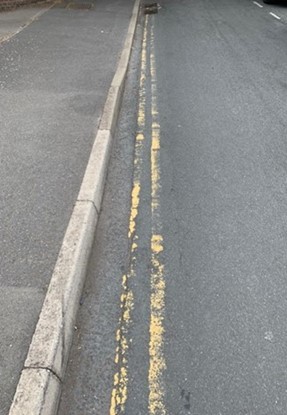 Significant wear making it difficult to see the line/bay, with large gaps (car length, for example), making it unreasonable to assume that a restriction is in place.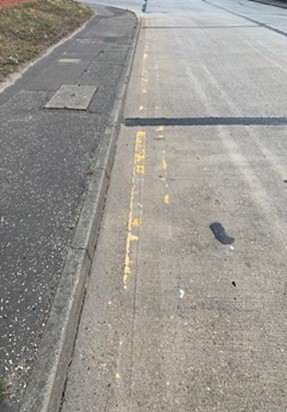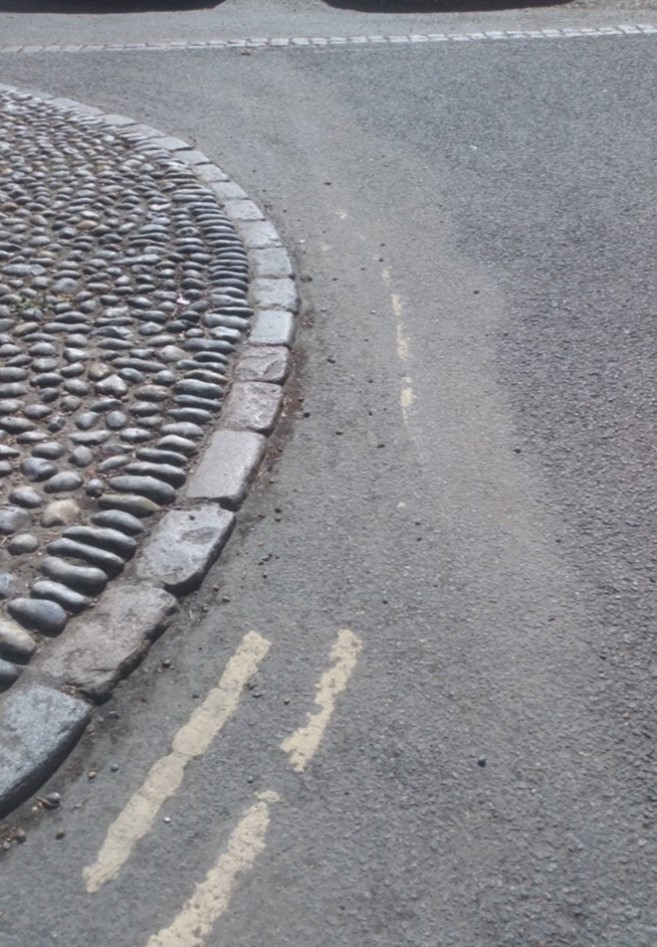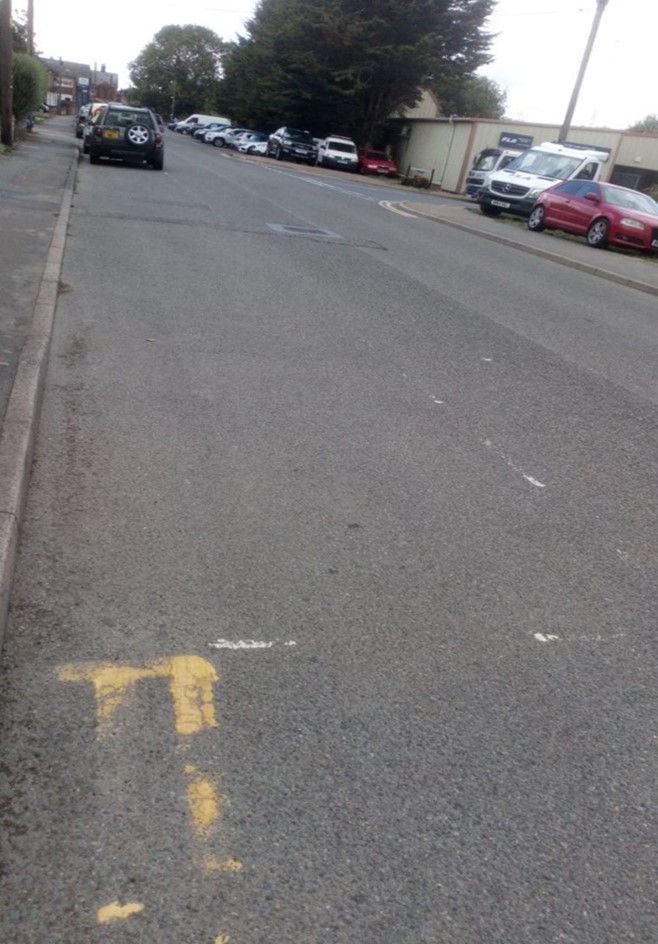 More Information

Report a problem with lines and signage using our quick and easy reporting form.