Epping Forest District is located in the west of Essex and borders north east Greater London. The district is home to Epping Forest which is 5,900 acres of ancient woodland and a Site of Special Scientific Interest.
The North Essex Parking Partnership (NEPP) are responsible for administering and enforcing all on-street parking within the District.
Car parks and off-street parking are managed by Epping Forest District Council and information on who to contact can be found on their website.
Epping Forest Car Parks and Tariffs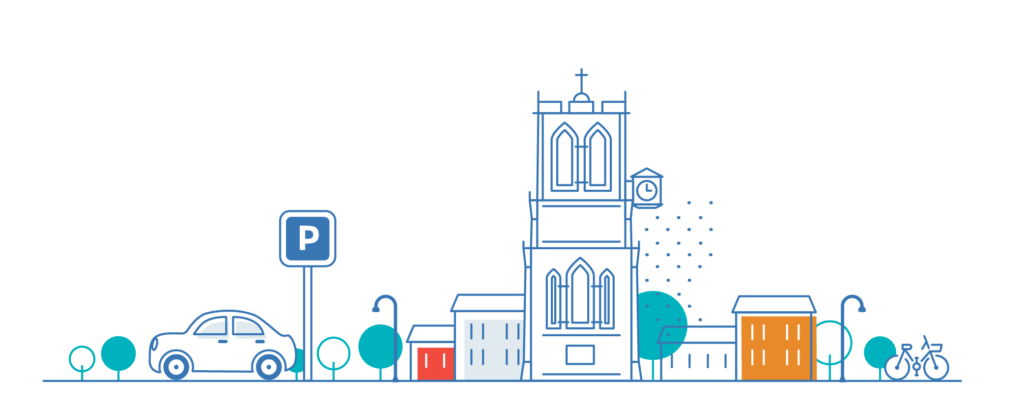 For more information on Epping Forest District
Permits Available
Annual Resident Permits
First Permit (12 Months) – £62.00
Second Permit (12 Months) – £100.00
Visitor Permits (Digital)
10 Stays (24 hours) – £14.00
10 Stays (6 Hours) – £7.00
Carers Permits
12 Months – £34.00 (Please call 01206 282316 for further information)
Traders Permits
12 Months – £250.00 (Please call 01206 282316 for further information)
Business Permits
1 Month – £56.00
3 Months – £145.00
12 Months – £505.00
Oakwood Hill Industrial Estate Business Permits

Resident or visitor permits are not required as a blue badge can be used at any time. Please see the car park tariff page for information on blue badge requirements within a car park.
The blue badge clock should be set correctly and clearly displayed on all permitted restrictions, which we highlight on our dedicated blue badge page.
Please read tariff boards and street signs for further advice. Blue badge holders can also refer to their blue badge scheme booklet.
Blue Badges are issued by Essex County Council Social Services. For any blue badge application queries, you can speak to their team on 0845 6037630 or apply online.
More Information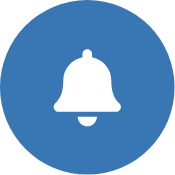 Don't miss out on all the latest NEPP news. Find out more about what has been happening here at NEPP.