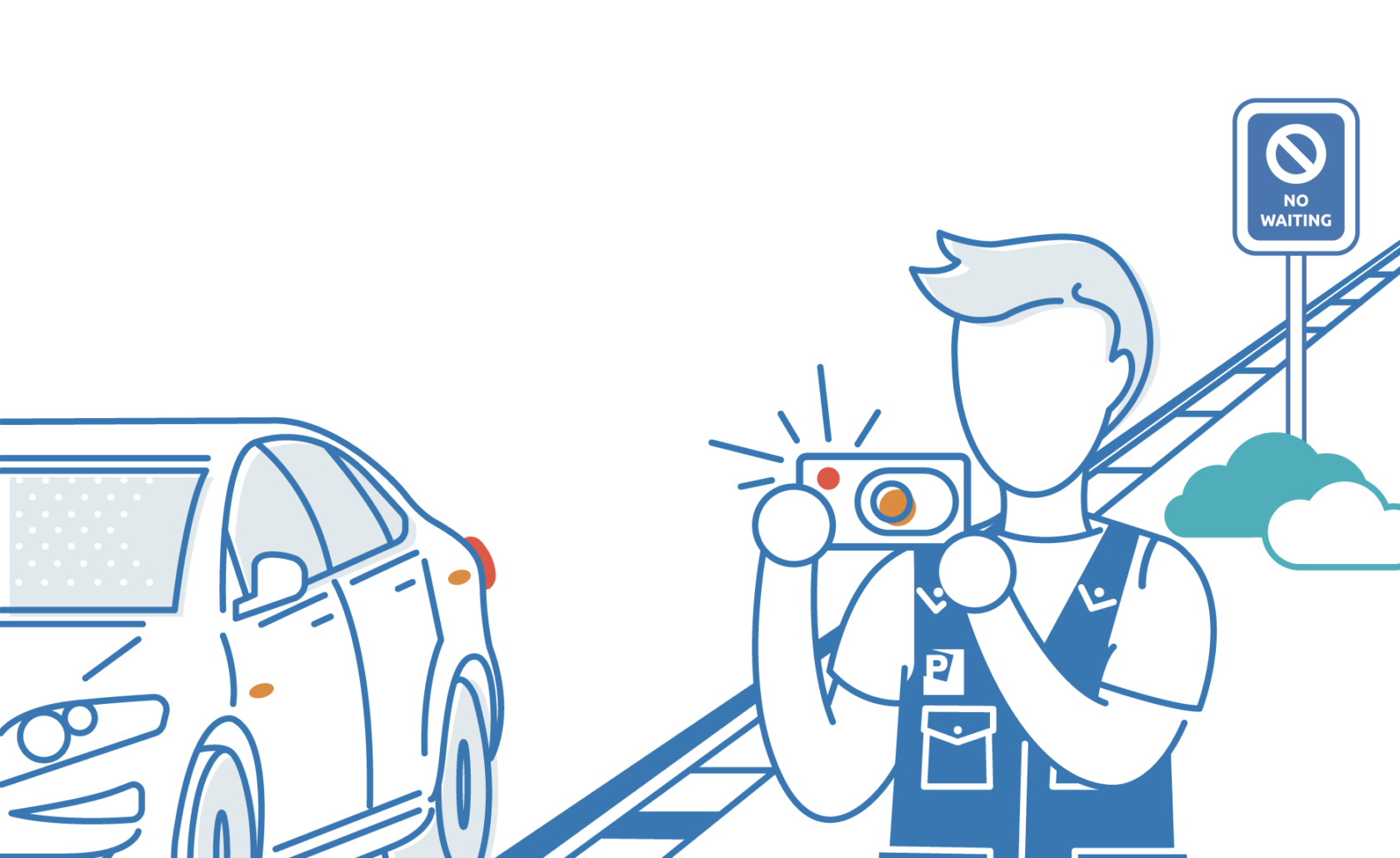 We have been regularly reviewing our levels of enforcement since the Government's Covid-19 measures were first introduced in March 2020.
On 8 March 2021, all of our patrols returned to normal, however we suspended the enforcement of all single yellow lines restrictions to allow more flexibility for residents working from home. All other restrictions, including those within residential permit areas and car parks, were being enforced as usual.
In line with the Government's roadmap out of lockdown and as restrictions ease and travel increases, from 17 May 2021, we will be patrolling and enforcing all parking and waiting restrictions, including single yellow lines.
In line with Government guidance, social distancing and other precautionary measures will always be practised by our officers. Where necessary, postal PCNs may need to be issued for us to operate as safely as possible.

It is important we carry out patrols to ensure roads are safe and clear for all users – particularly emergency services, deliveries, waste and recycling collection vehicles and outside schools. We ask motorists to be mindful of this and continue to park considerately, legally and safely to ensure the roads remain accessible and safe.